Become a Smart Main Panel distributor
Smart Main Panel is engineered to make solar + battery installations smoother, easier, and more cost-effective. Plus, customers will love its advanced smart features.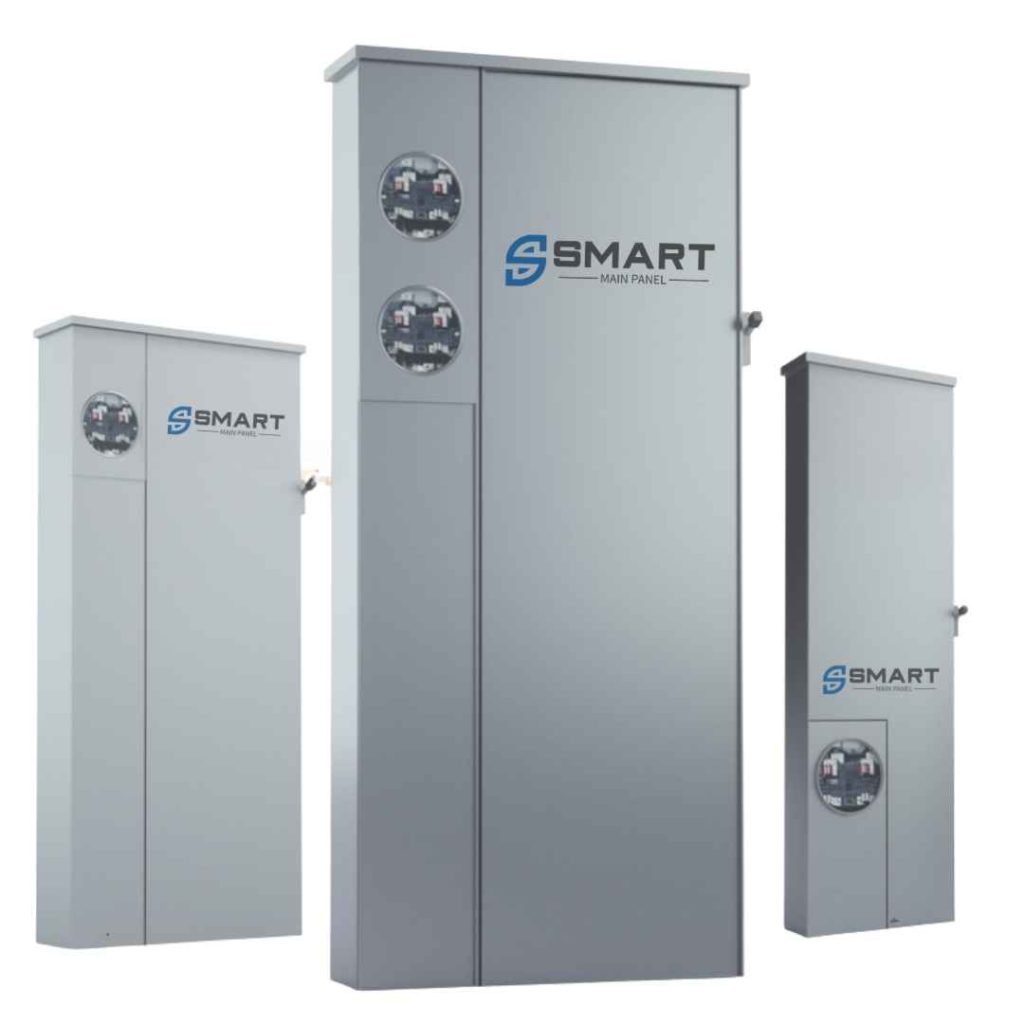 WHY USE SMART MAIN PANEL?
SMART MAIN PANEL IS READY TO SHIP TO YOU TODAY
Submit your information and our team will get in touch with you to finalize the details of our partnership. We look forward to working with you!
What is the role of a Smart Main Panel Distributor?
A Smart Main Panel distributor specializes in marketing and selling Smart Main Panels that are designed to manage, control and monitor electrical energy consumption in a building or home. They are responsible for supplying these panels to retailers, integrators, or directly to customers.
How can I become a certified distributor of Smart Main Panels?
To become an authorized distributor, you may need to contact the manufacturing company directly and express your interest. Youll likely need to provide information about your business and potentially meet certain criteria related to sales volume, market coverage, technical skills etc.
How does having an email address relate to being a Smart Main Panel distributor?
Having an email address is vital for communication purposes with both the manufacturer and customers. Its used for sending invoices, updates on products, receiving customer feedback or complaints, as well as other important correspondence.
What is the importance of backup systems in distributing smart main panels?
Backup systems play a crucial role in ensuring business continuity even when there are unforeseen circumstances like power outages or system failures. This ensures that all transactions and communications with manufacturers and clients proceed uninterrupted.
Why would I need an uninterruptible power supply (UPS) as a Smart Main Panel distributor?
An Uninterruptible Power Supply (UPS) provides emergency power when the primary source fails which could be crucial for maintaining functions such as online sales systems or databases storing client information. Thus it helps prevent any downtime which could impact customer satisfaction and overall business performance.