Welcome to the next generation of home energy management.
Introducing Smart Main Panel: a home electrical panel engineered for the 21st century.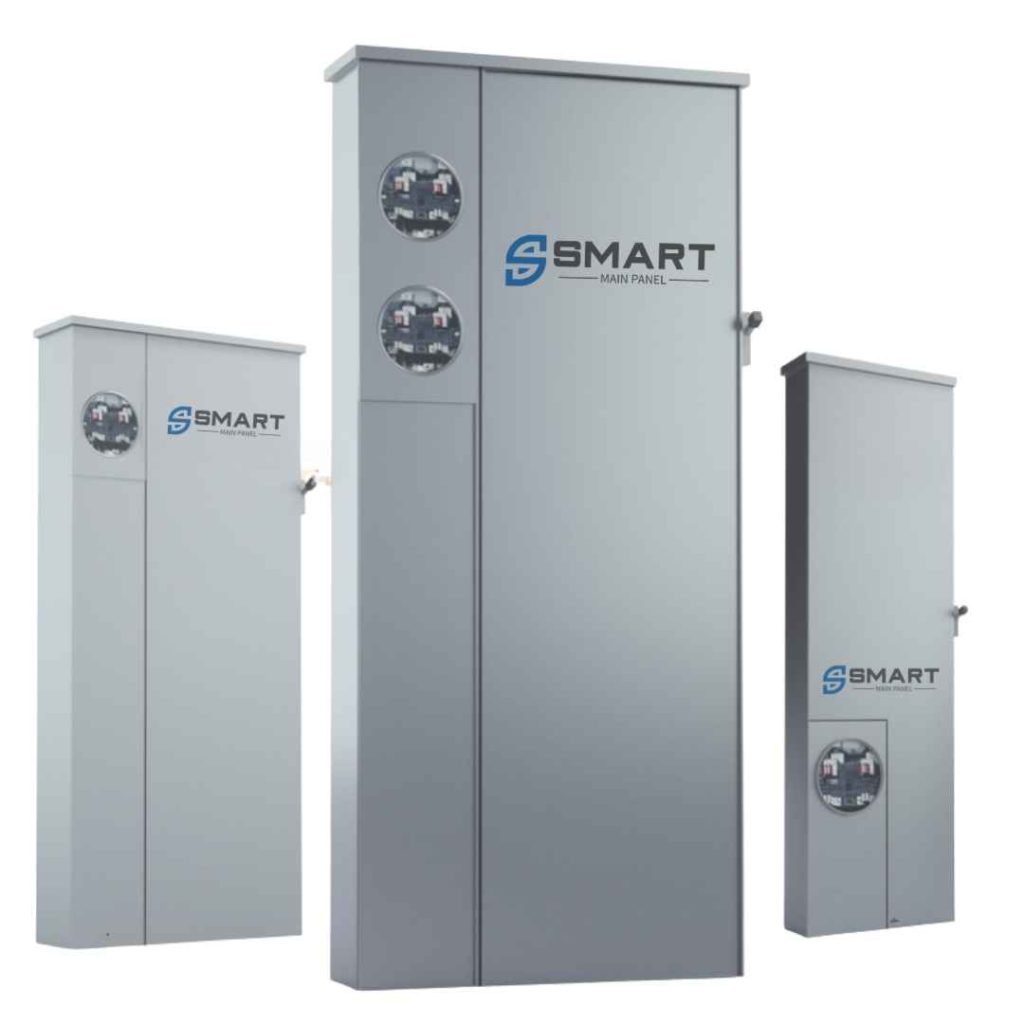 A COMMAND CENTER FOR THE MODERN HOME
WHY INSTALL SMART MAIN PANEL?
Powerful function. Clean design.
Smart Main Panel replaces all these components in one sleek package:
STREAMLINED SOLAR + BATTERY INSTALLATION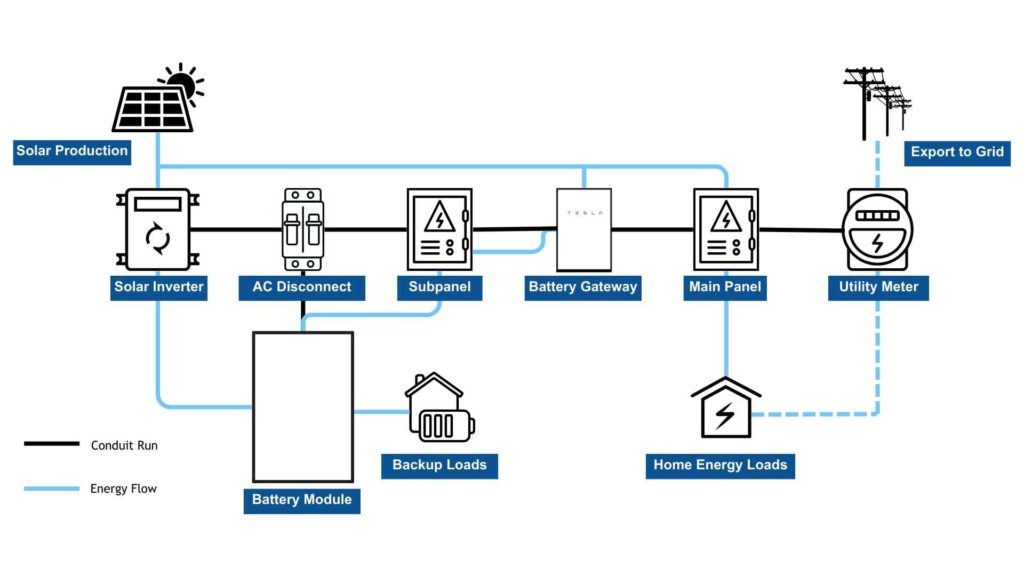 Fig.1: Standard Solar + Battery Installation
Standard solar + battery installations require numerous boxes and conduit runs, creating inefficiencies, making installation more difficult and costly, and resulting in a cluttered look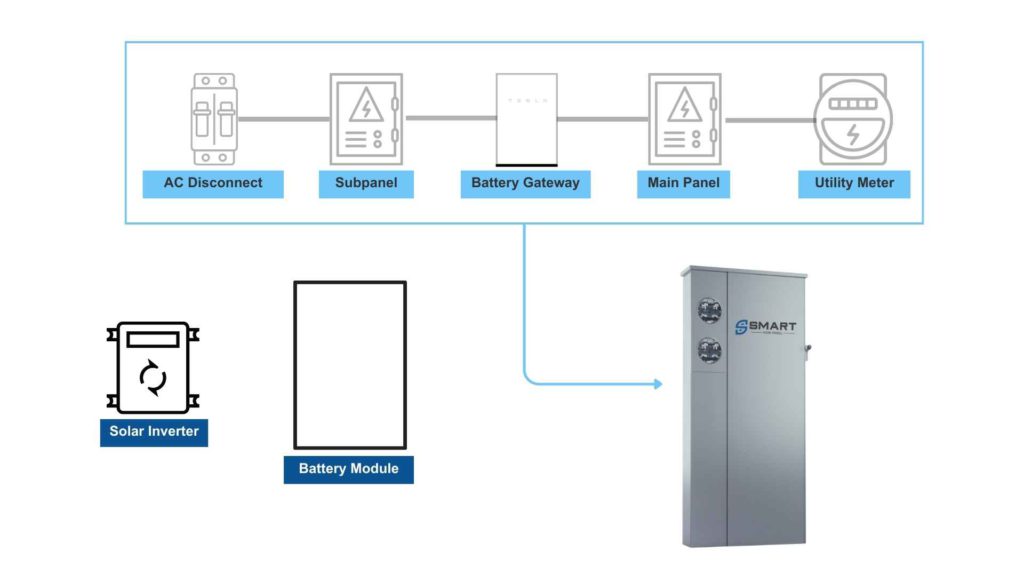 Fig. 2: Components Integrated into Smart Main Panel
Smart Main Panel integrates many of the components required in solar + battery installation into one package, making installation easier and optimizing energy flow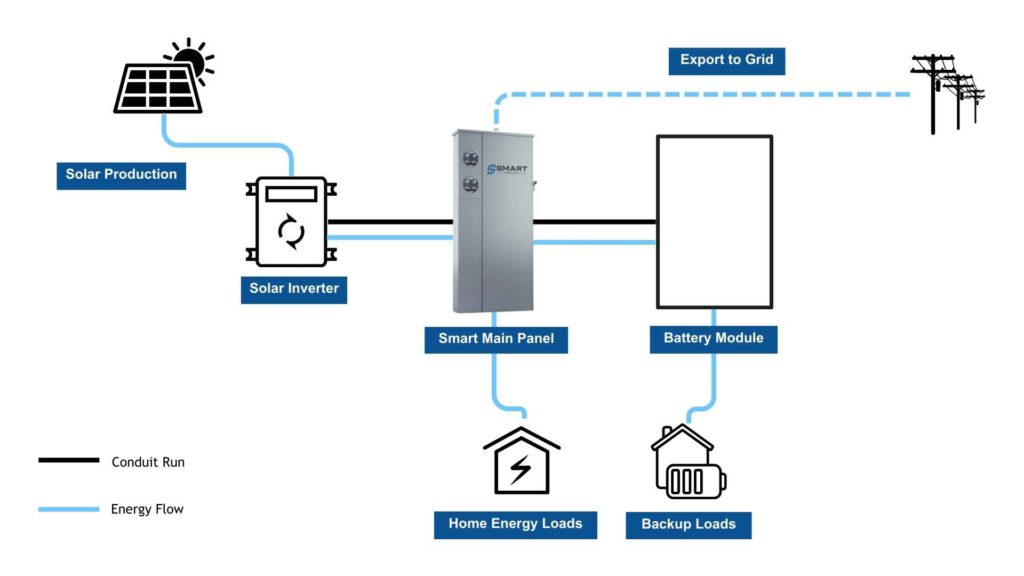 Fig. 3: Solar + Battery + Smart Main Panel Installation
Smart Main Panel installations are sleek and aesthetically pleasing, and energy flows optimally to maximize efficiency and performance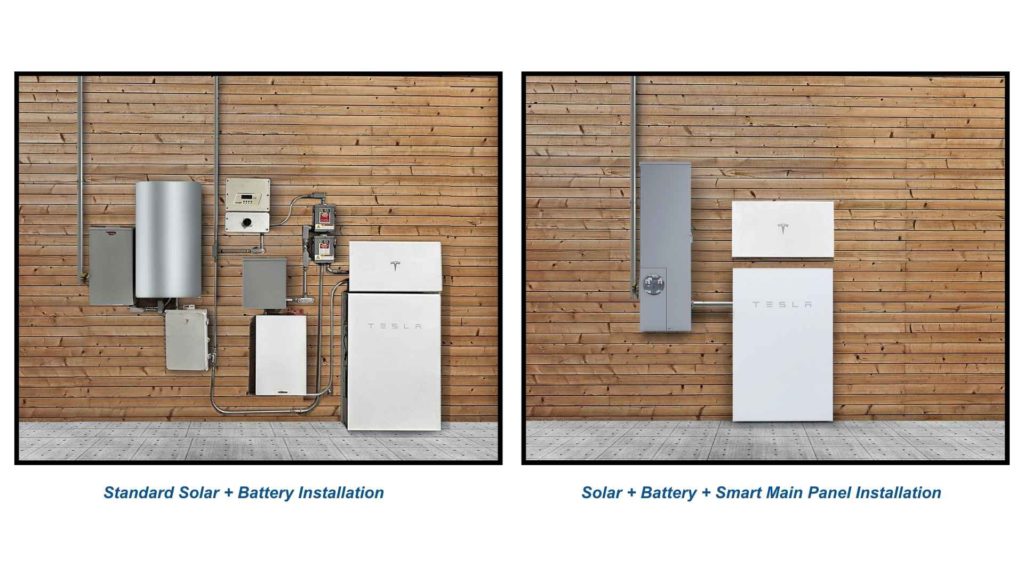 Fig. 4: Side-by-Side Comparison
Compare these installation mockups: On the left, a typical solar + battery installation, and on the right, a solar + battery installation using Smart Main Panel
POWER UP SMART MAIN PANEL WITH SMART BREAKERS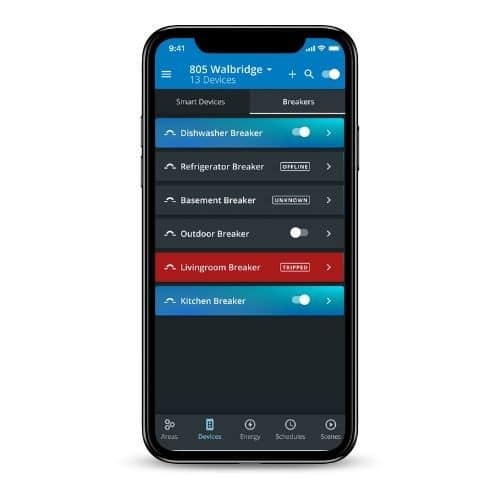 Smart Breakers are compatible with all Smart Main Panel models
COMPARE SMART MAIN PANEL MODELS
HOW SMART MAIN PANEL STACKS UP
DESIGNED AND BUILT IN THE USA
What is a Smart Main Panel in terms of energy consumption?
A Smart Main Panel is an intelligent system that monitors and manages the energy utilization of all connected devices in your home or business. It provides real-time information about electricity usage, allowing you to optimize your energy consumption and reduce utility bills.
How does a Smart Main Panel help in reducing utility costs?
The Smart Main Panel tracks individual device power consumption, identifies inefficient appliances, and provides suggestions on optimum usage times to save on electricity costs. It can also automate certain functions like turning off non-essential devices during peak hours.
How does a Smart Main Panel integrate with computer monitors?
The data collected by the Smart Main Panel can be displayed on computer monitors through applications that provide visual representations of energy consumption patterns and trends. This helps users make informed decisions about their energy use.
How does a Smart Main Panel contribute to sustainable economic consumption?
By providing detailed insights into personal or business-wide energy consumption, the Smart Main panel encourages more efficient use of resources which not only saves money but contributes to environmental sustainability – an important aspect of responsible economic consumption.
Can a smart main panel handle multiple utilities like gas, water, and electricity?
While its primary focus is usually monitoring electrical usage, some advanced smart panels are designed to monitor other utilities such as gas and water as well, providing comprehensive resource management solutions for users.